Antone's Nightclub
Celebrating 43 Years of Unforgettable Music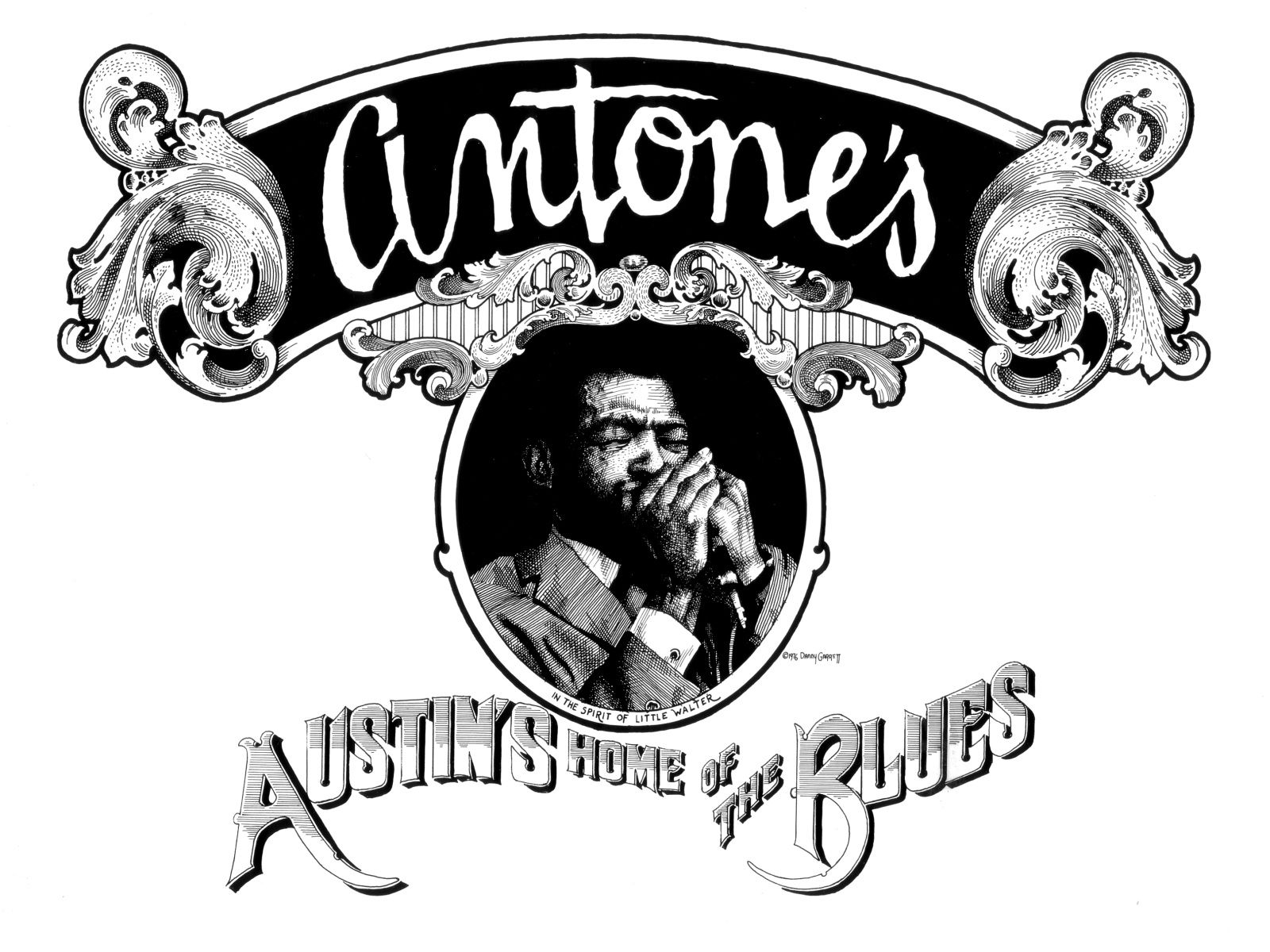 As one of the most iconic blues venues in downtown Austin, Antone's has seen its fair share of legendary musicians over its 43 year span. B.B. King, Ray Charles, and James Brown are just a few who have played at the "Home of the Blues." Our hotel is located directly across the street from Antone's, and we're offering a special deal to celebrate their anniversary this summer.
Reserve your stay now and enjoy:
Complimentary valet parking
Two (2) Cocktails in Azul or Stella San Jac
Book online or call 866-716-8108 and mention rate plan ANTONES.

Summer Lineup
June 29: Opening Night with Carolyn Wonderland, Jackie Venson, Bill "Howl-N-Madd" Perry
June 30: Early: Augie Meyers with Westside Horns, Jack Barber, Ernie Durawa & Murali Coryell /
Late: New Orleans Night with Walter "Wolfman" Washington & the Roadmasters, New Breed Brass Band
July 3: The Peterson Brothers with Boss Street Band
July 6: Early: Frank "The Wild Jalapeno" Rodarte y Los Chosen Vatos /
Late: SW Louisiana Swampede with CC Adcock, Tommy McLain, Lil Buck Sinegal & Lee Allen Zeno
July 7: Chicago Night with Billy Boy Arnold, Bob Stroger, Bob Margolin, Carl Weathersby & Kenny "Beedy Eyes" Smith
July 8: Miss Lavelle White's 89th Birthday with WC Clark, Guy Forsyth & Very Special Guests
July 9: Ilse's Birthday Party & Ultimate Blue Monday with Derek O'Brien, Marcia Ball, Malford Milligan, Chris Layton, Jai Malano, Julia Magness, Alan Haynes, James Bullard & Special Guests
July 10: Sue Foley Band, Barbara Lynn, Lou Ann Barton
July 11: Cliff's Kids Reunion with Eve Monsees & Friends
July 12: Jimmie Vaughan & the Tilt-A-Whirl Band
July 13: Bun B
July 14: Early: Johnny Nicholas /
Late: Big Bill Morganfield, Paul Oscher (In The Spirit of Muddy Waters)
July 20: Los Texmaniacs featuring Flaco Jimenez & Augie Meyers, Roy Head
July 21: Late: CJ Chenier & the Red Hot Louisana Band, Christone "Kingfish" Ingram
July 28: Closing Night with Bob Schneider
During Your Stay
Stop by our signature restaurant, Stella San Jac, for a pre-show cocktail or dine on favorites like our number #16 Biscuits or Fried Avocado Salad. Before the night winds down, head upstairs to Azul and treat yourself to one of the best views in the city.