Blog | The Westin Austin Downtown Hotel
May 2017
Cool Down at Barton Springs What better way to beat the summer heat than with a dip at the Barton Springs Pool. Over 900 feet long, the water feeds from nearby springs and maintains the perfect year-round swimming temperature of about 68 degrees.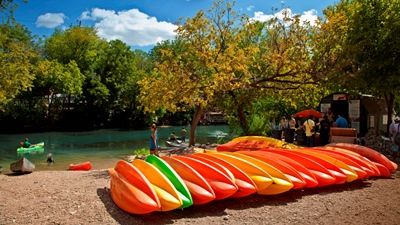 March 2017
Top Live Music Venues in Downtown Austin
Austin Texas has been one of the hot spots for live music for some time now and for good reason. There is music everywhere in ATX, from street corners to the best bars in town, but some that are just a little better than others. Here are the ones that bring out the true spirit and define the world's live music capital of the world.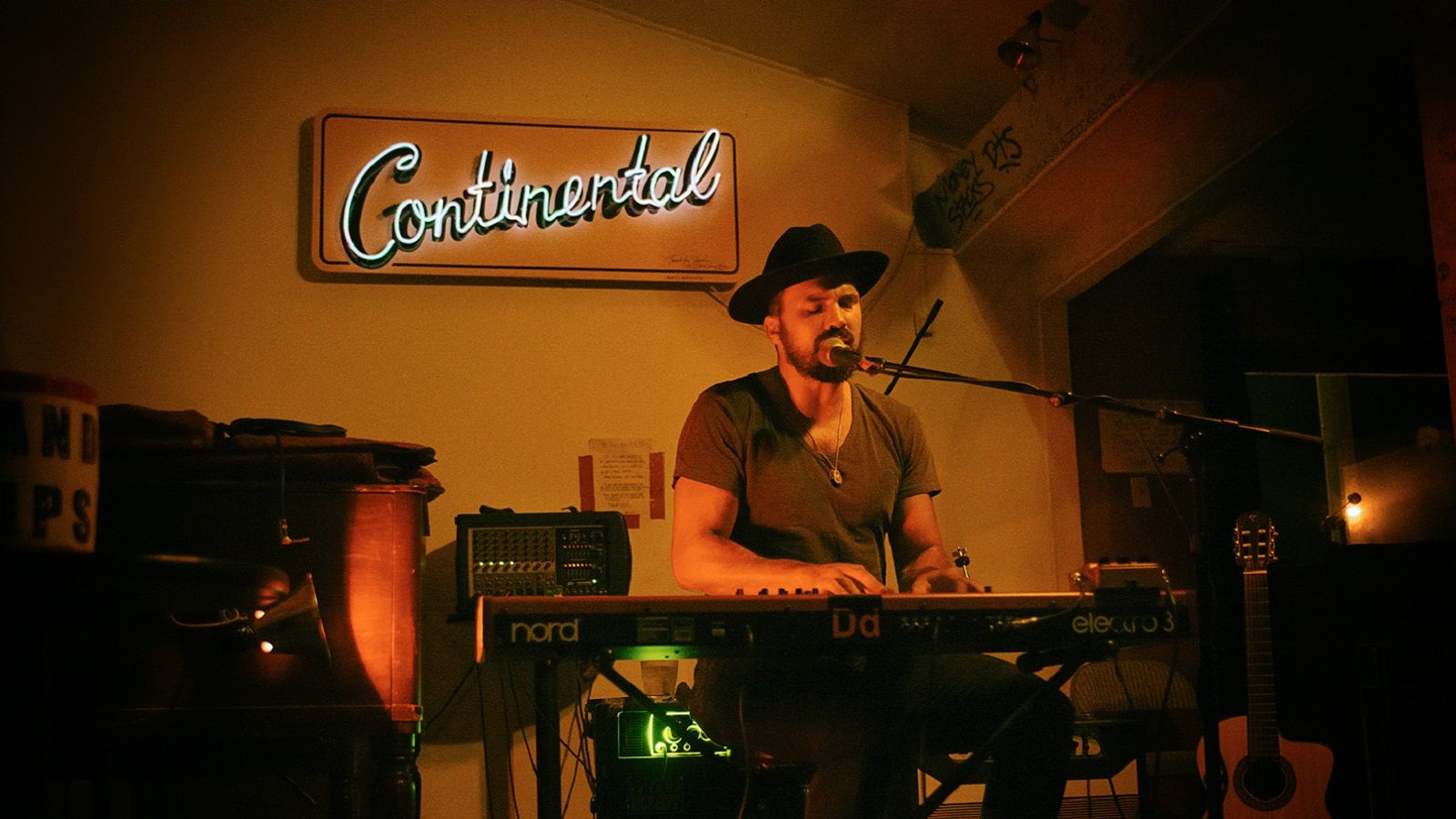 February 2017
Spend a Romantic Getaway in Austin
Spend a romantic getaway in Austin, TX—a city with an impassioned atmosphere and obsession for music and creativity.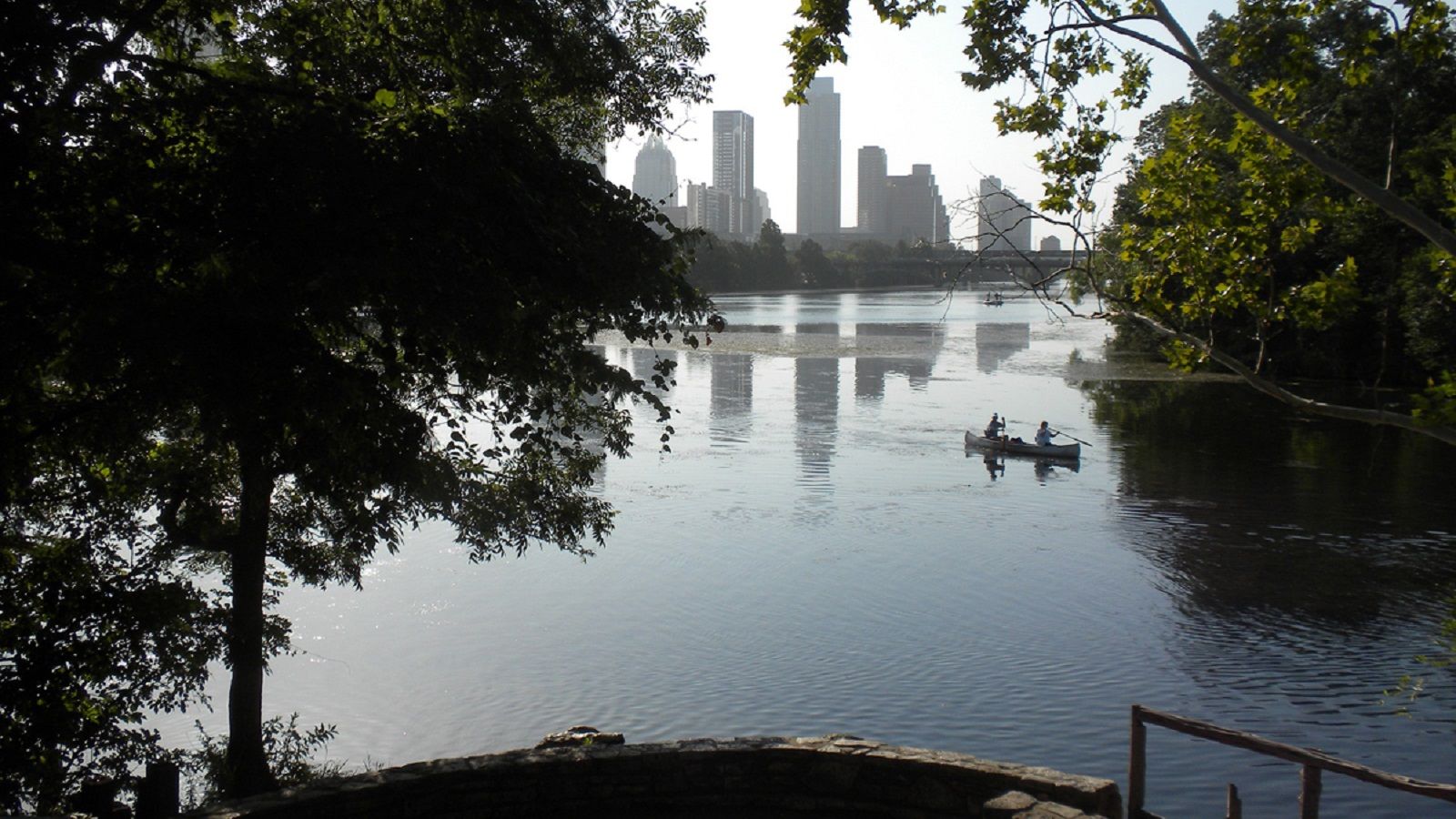 November 2016
Spend the Holiday Season in Austin
The holiday season is the perfect time to celebrate the love of family and friends and to create memories that will last forever. Our vibrant city is filled with many phenomenal Austin holiday events, including an array of trendy hotspots, restaurants and shops.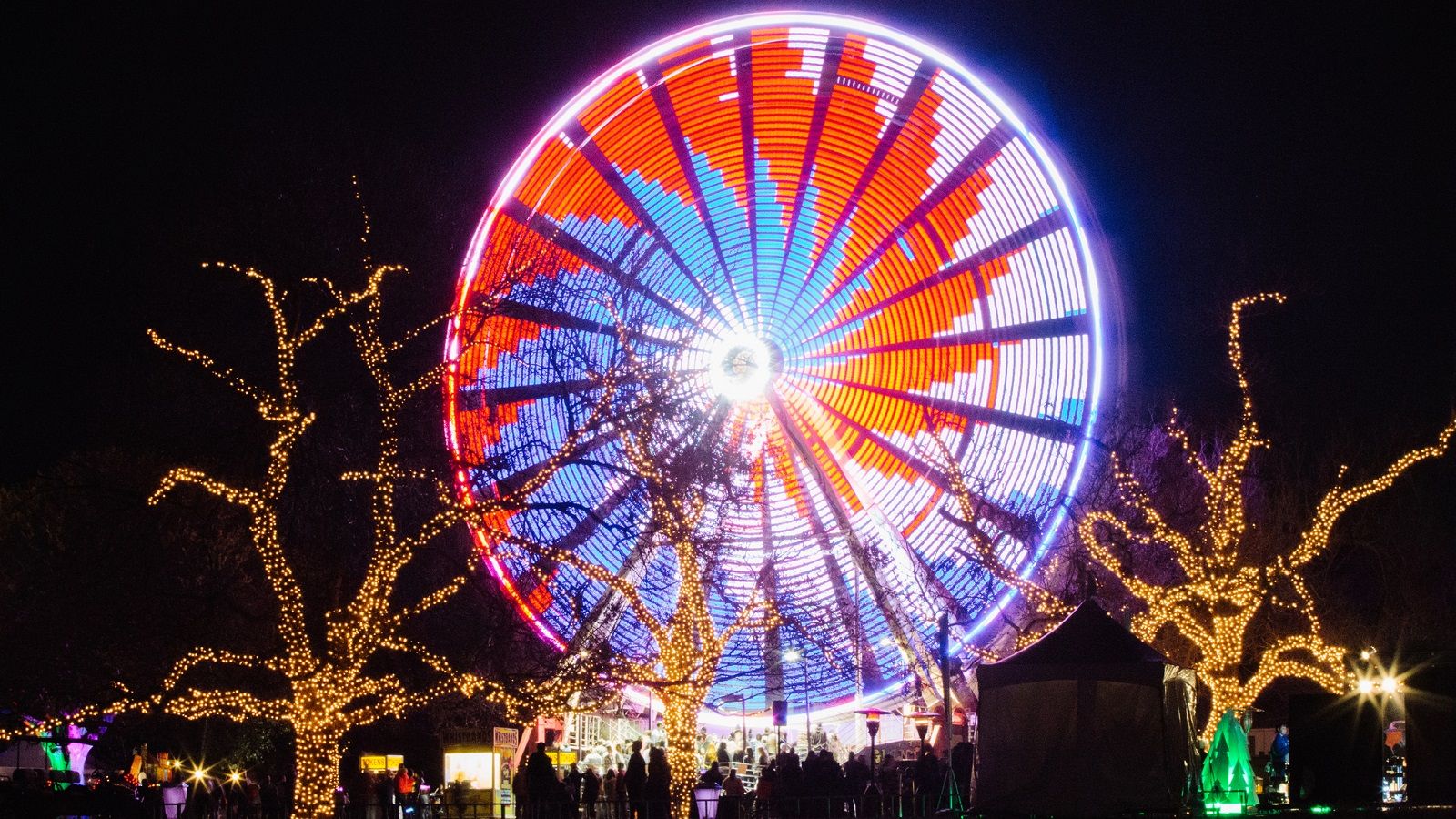 Ideal Hotel for Austin's SXSW Festival
South by Southwest is the international powerhouse of festivals, introducing groundbreaking music, emerging technology, startups, gaming, interactive media, film premieres, and much more.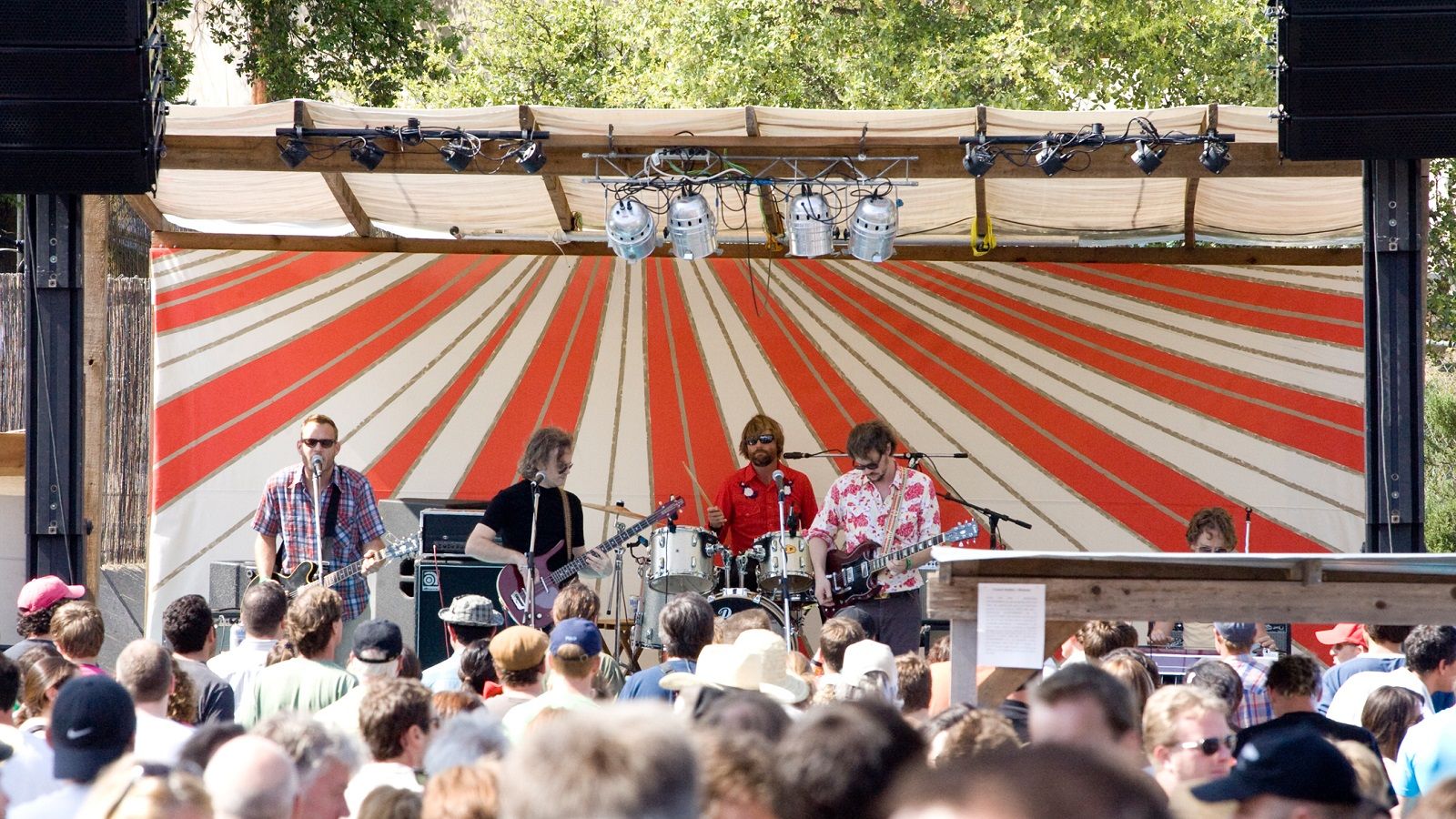 September 2016
Experience the Austin City Limits Music Festival
Celebrating its 15-year anniversary in 2016, the Austin City Limits Festival is back in full swing this fall. Taking place over two weekends, September 30th-October 2nd and October 7th-9th, the three-day festival is a can't miss event for any festival lover. The festival draws in hundreds of thousands of music loving individuals each year to downtown Austin's Zilker Park.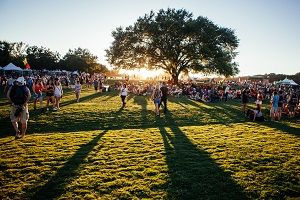 Rev Up for Formula One
One of the season's biggest sporting events is back this year in Austin. Located at the Circuit of the Americas, Formula One arrives in the Live Music Capital of the World for the fifth year in a row on October 21st-23rd. With Austin being the only United States location that hosts a Formula One race, this global event brings in tens of thousands of international spectators every year.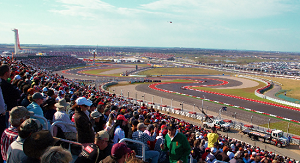 July 2016
Experience Labor Day Weekend in Austin
There is no doubt that the funky city of Austin is known for 'Keeping it Weird' all year round, but Labor Day in the city is a particularly special experience. Over the few days of this September weekend, Austin comes to life with live music, incredible artisanal food choices, hand distilled beverages, arts and crafts and so much more. At the heart of it all is the Westin Austin Downtown, perfectly located in the center of downtown, and conveniently situated just steps from the best of what the city has to offer.
Take a Staycation in Downtown Austin
Vacation is a time to get away, rejuvenate, have some fun, and relax. Over the last few years, the concept of a "staycation" has grown in popularity. Vacationers have come to realize that taking a vacation within their own city is not only a great way to save money, but it can be a fun way to explore new sights and sounds, or to gain a new perspective on some fun old ones. If you are contemplating an Austin staycation there are many options to consider for your itinerary. Check out some popular things to do in Austin.