Thank you for your interest in The Westin Austin Downtown!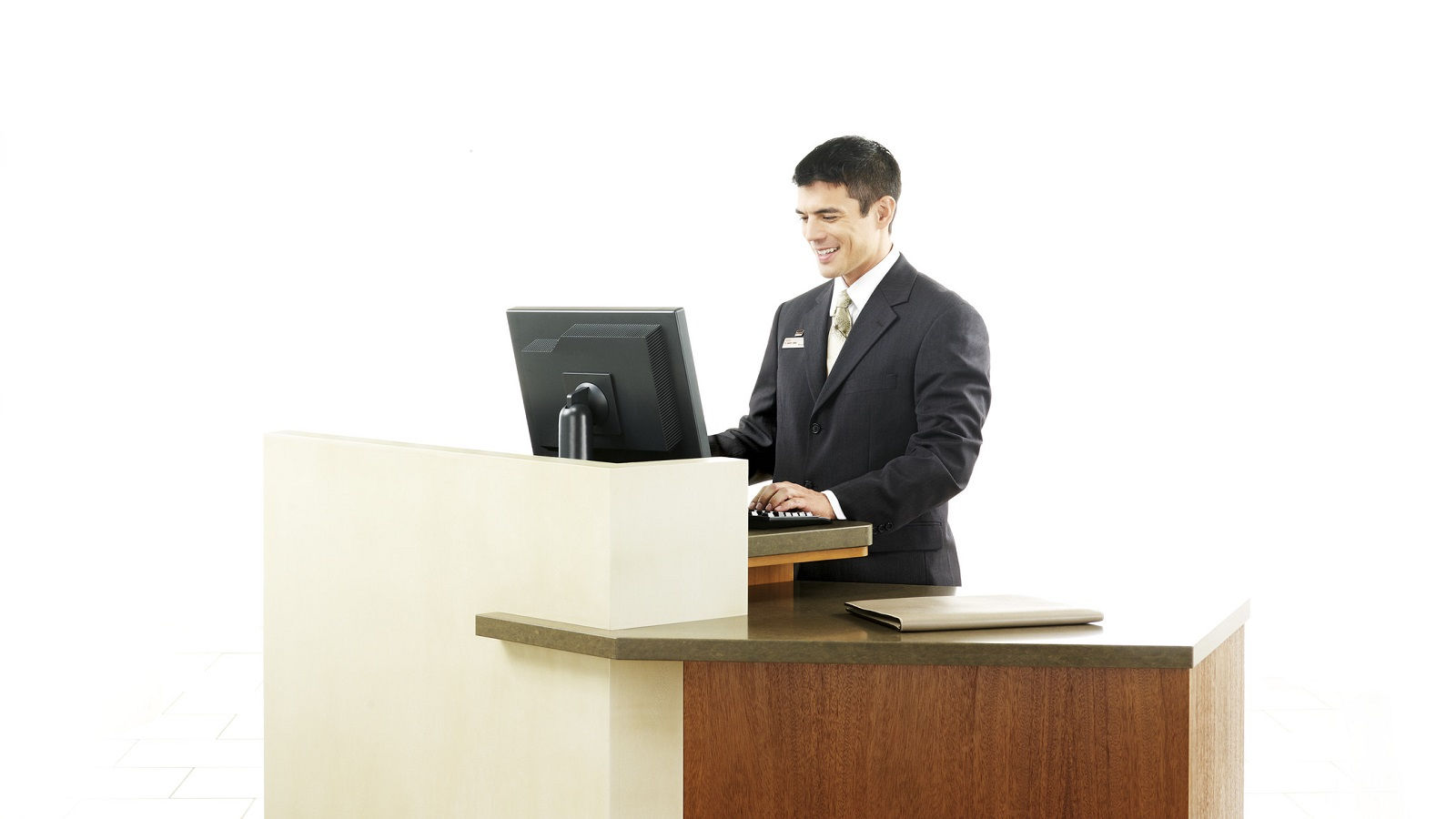 We are looking for dedicated individuals who would like to be part of our team. For more information on open positions or to submit an application, please visit here>>.
Located in the center of downtown Austin, the 366-room Westin Austin Downtown opened July 16, 2015.