Leading Hotel Near 6th Street Austin
Just steps from The Westin Austin Downtown is Austin's renowned 6th Street Entertainment District. This array of bars, clubs, music venues and shops is conveniently located within walking distance of our hotel.
During most weekend evenings, holidays, and special events, the nine blocks on East 6th, between Lavaca and Interstate 35, are closed to auto traffic, forming a pedestrian zone. This walkable area offers an easy and exciting way to experience the different venues that line the streets.
Experience Downtown's Main Entertainment District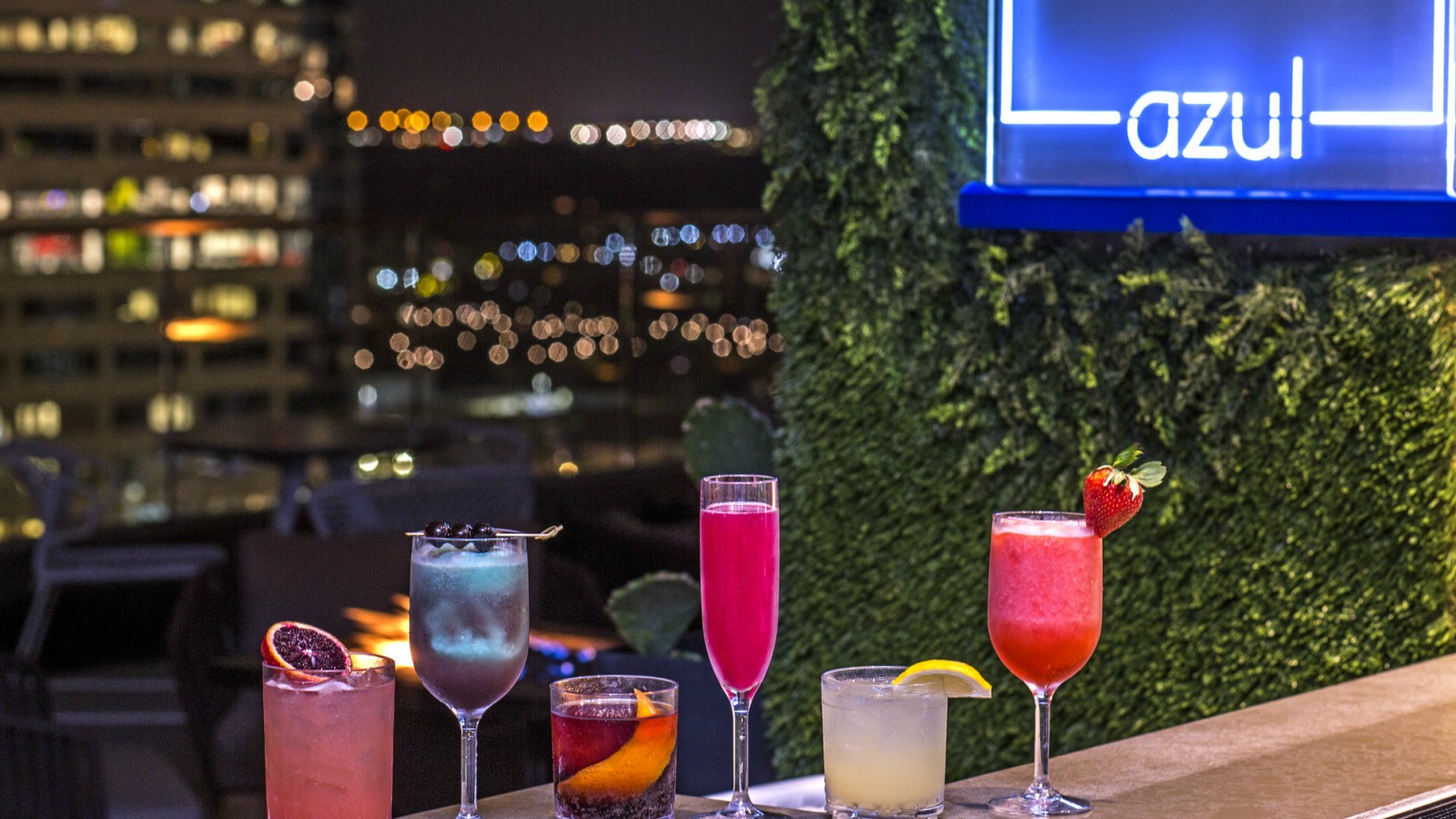 Our downtown Austin hotel is a great place to start and end a night out on 6th Street. Here's what you should know about this iconic Austin landmark:
East 6th Street is located east of Congress and West of 1-35. Some local favorites can be found here, including the Wild-West themed bar, Buffalo Billiards; legendary live music venue, The Parish; a reservations only speakeasy known as Midnight Cowboy and many others. Guests love the convenience of being able to walk down the street and enjoy lively entertainment. Each bar has its own unique personality, making it a fun destination for everyone in your group!
West 6th Street (West from Congress Ave) offers even more bars and restaurants, as well as a variety of antique stores, art galleries and interesting shops.
Notable festivals include – South by Southwest, The Republic of Texas Biker Rally, and The Pecan Street Festival.
The best way to enjoy everything 6th Street offers is to stay nearby at Downtown's leading 6th Street hotel—The Westin Austin Downtown.
We Offer: