Austin's South Congress Neighborhood, SoCo

It's safe to say Austin just wouldn't be the same without South Congress, and it's a must-see when in town. Peppered with shopping, restaurants, bars and events, it's easy to get lost in the entertainment. This artistic, historic district is why the phrase "Keep Austin Weird" originated.
South Congress Restaurants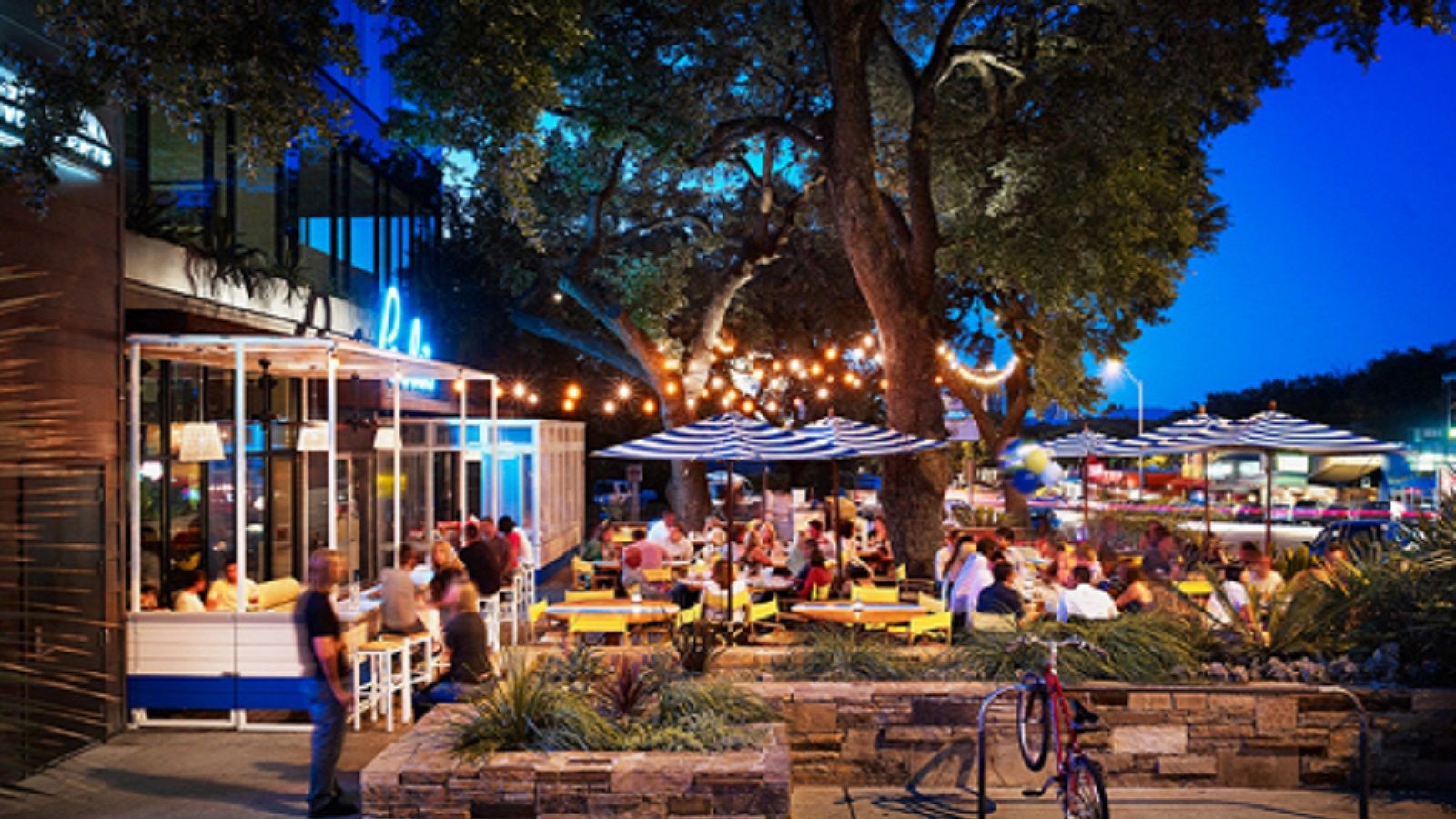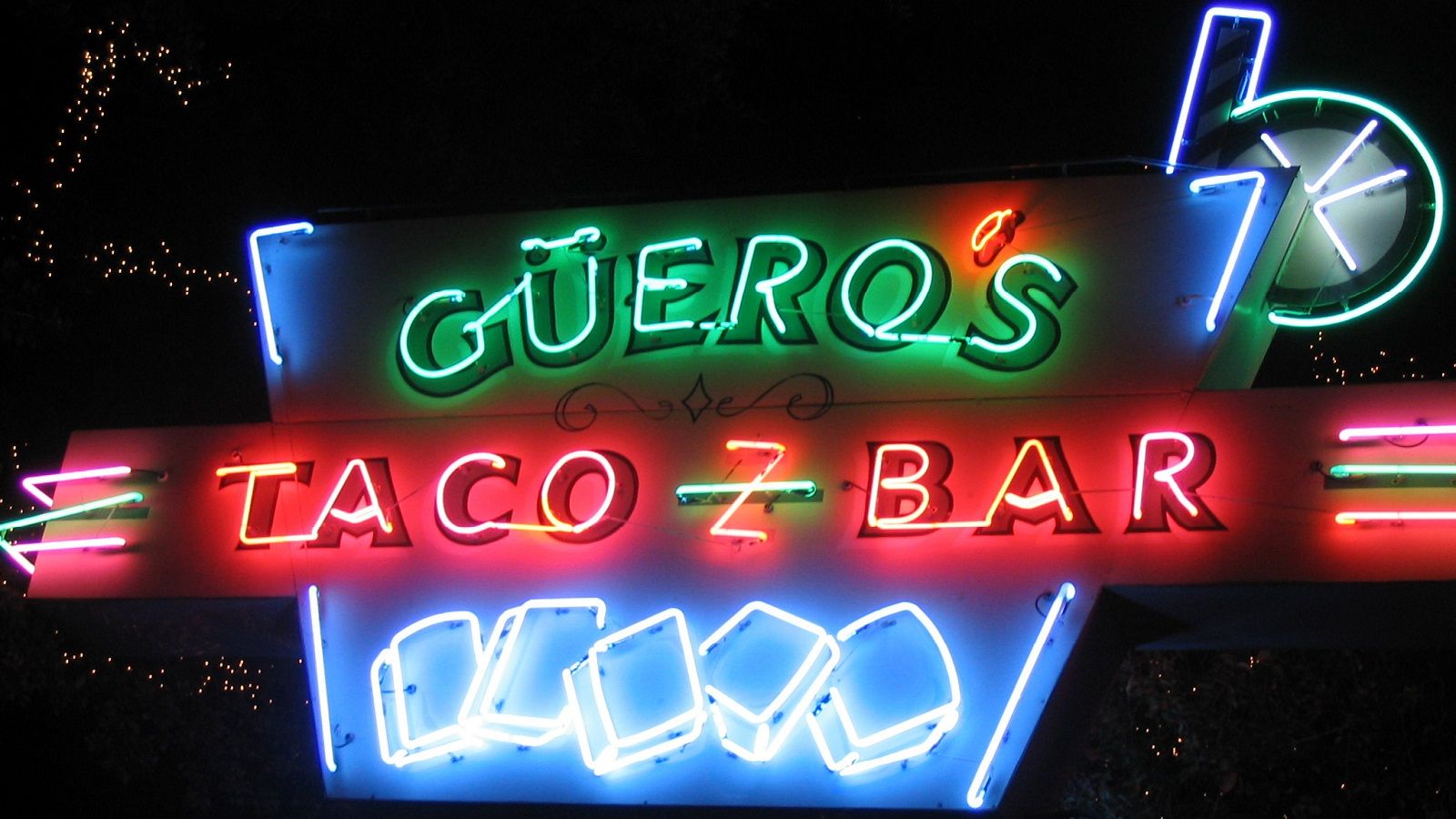 When it comes to food, South Congress has some extraordinary options.
Perla's is a great oyster bar and seafood joint that has their fish and oysters flown in daily, coming directly from the Gulf of Mexico. While you're there, don't forget to enjoy tasty coastal cocktails at the bar from a wine list that never ends.
Not only is HomeSlice the best pizza freshly made on South Congress, but it's possibly the best in the city. And who doesn't love pizza? This New York-style neighborhood pizza place offers handmade and hand-tossed pizza by the pie or slice.
Looking for a good burger? Hopdoddy has you covered. In-house craft burgers paired with local beers are their specialty, and it doesn't stop there. Rated best burgers in America by Readers' picks and Rachel Ray, they're a top choice if you're looking for a burger place on South Congress.
If you like Italian food, then you won't want to miss out on Vespaio. The difference between Vespaio and other Italian restaurants is that they make everything in-house. Stocks, charcuterie, fresh pasta, bread, desserts and even the cheese is made in-house with handmade and locally-sourced ingredients. Between the French and Italian wine offered, each is chosen to compliment the food.
Tacos, anyone? Guero's Taco Bar is a Mexican restaurant that offers everything from handmade corn tortillas to authentic tacos al pastor. People flock to this place for their hand-shaken margaritas made in an original way, featuring fresh squeezed lime juice. This is a great place to meet up with family or friends and enjoy live music and a full bar.
South Congress is not lacking a variety of top-end, affordable restaurants. If you're not in the mood to go out, that's no problem. The Westin Austin Downtown has a Dine & Save Package featuring a credit to eat at the Stella San Jac, premium on-site dining.
South Congress Shopping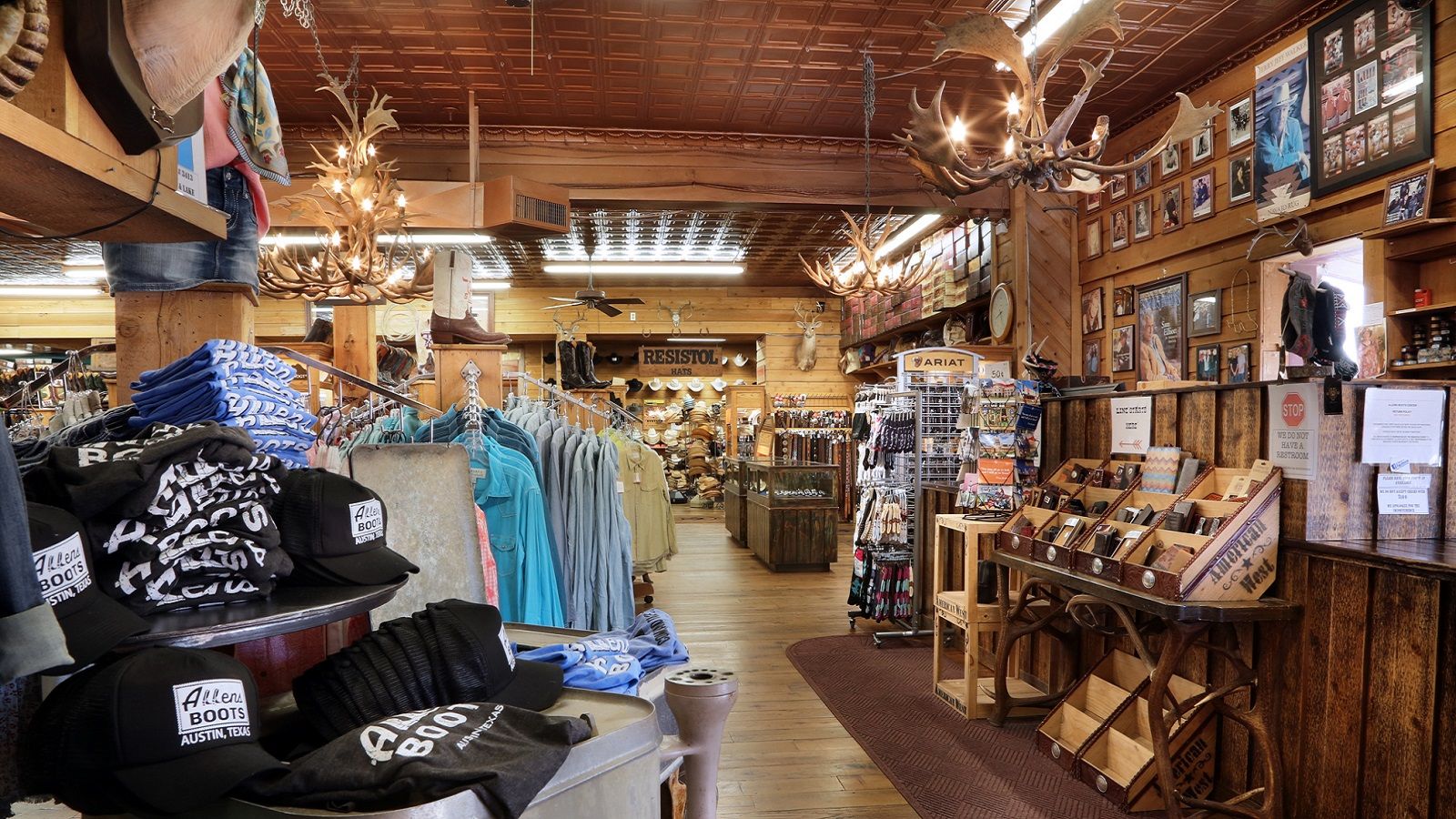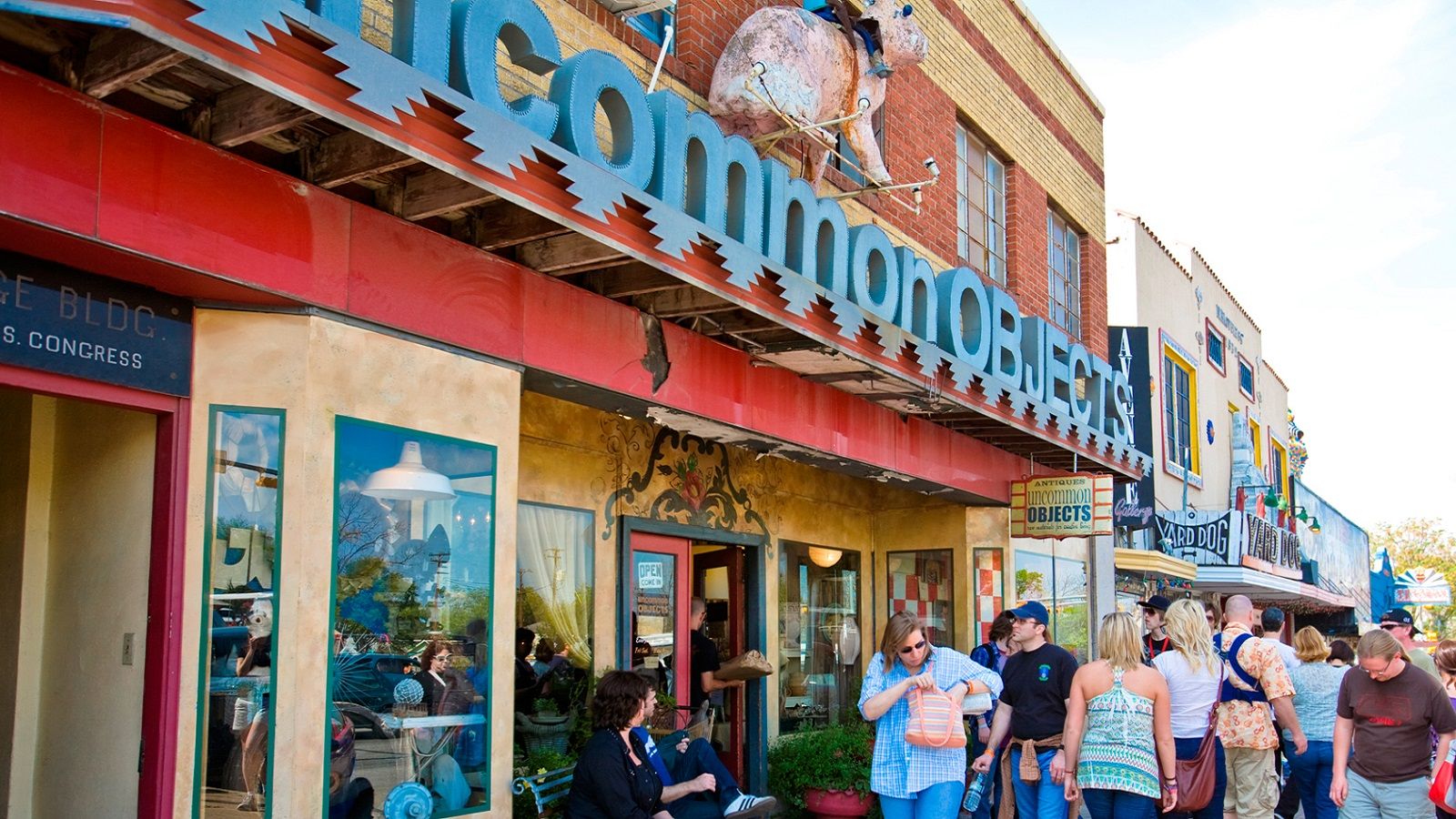 From antiques and vintage to jewelry and handbags, South Congress is the place to go if you are in the mood for a shopping adventure. Here are some places you should check out while you're in town.
South Congress Nightlife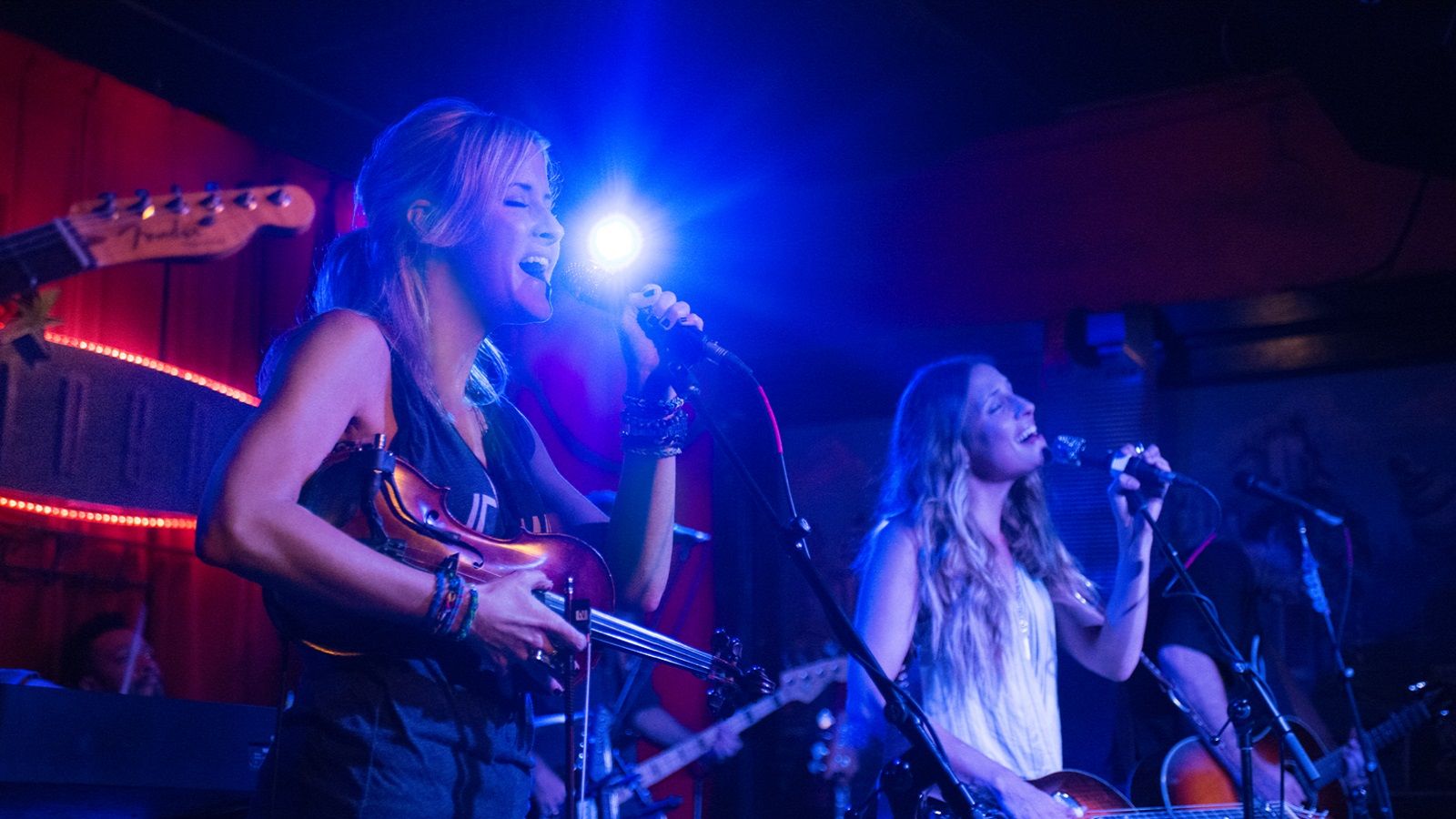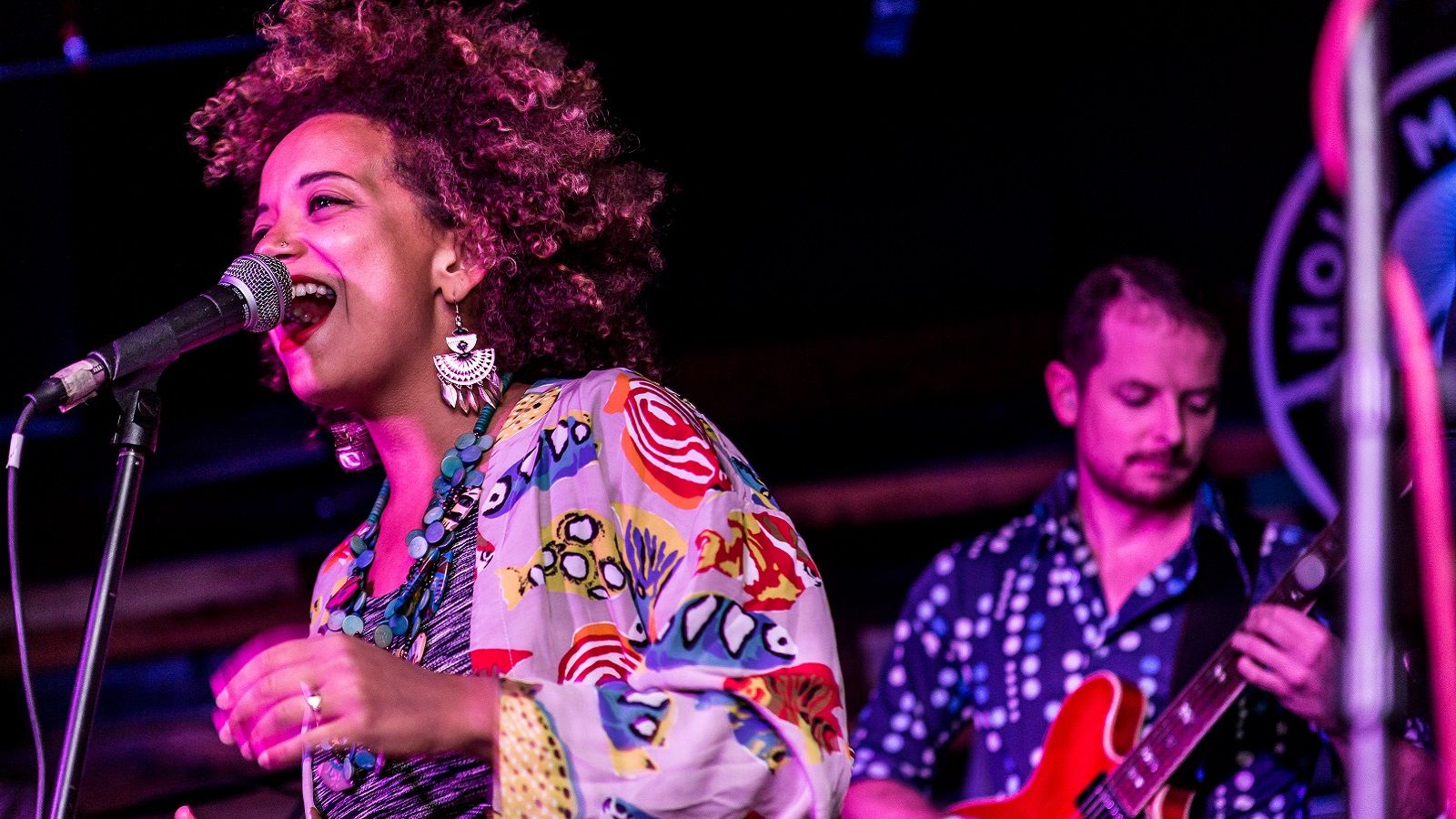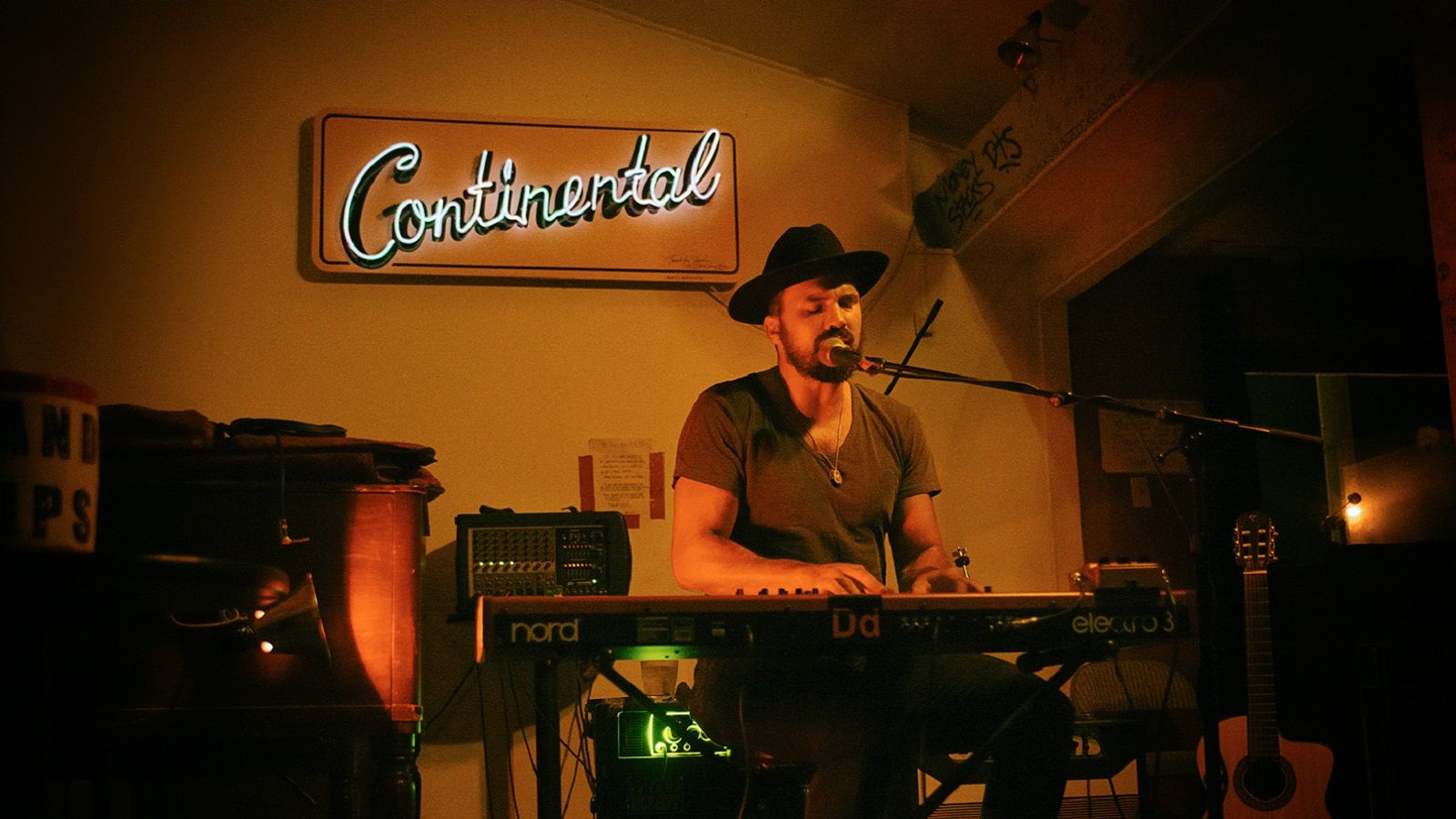 A trip to South Congress isn't complete without checking out its nightlife scene. From music venues to bars and block parties, check-out these can't miss spots.
Continental Club – A must for anyone strolling around SoCo, the Continental Club is one of the original rock music clubs in Austin. This venue hosts a variety of bands from country to rock. More of a jazz fan? Take a walk upstairs to the gallery and experience some excellent jazz musicians.
Ego's – If karaoke is more your style, you've come to the right place. With a prime South Congress location, reasonably priced drink specials and great staff, Ego's is the perfect place to channel your inner musician.
Firehouse Lounge – Located in the city's oldest fire station, this bar features a laid back, speakeasy charm that can't be replicated. Enter through a hidden bookshelf in the lobby of a hostel and discover some of the best hand-crafted cocktails and live music on South Congress.
For a city, full of culture and vibrant scenes, South Congress gives off the Austin vibe that everyone seems to like.