ATX Ride + Dine
Dine and drink your way around Austin in an electric cab! Each stop of the 2.5 hour tour includes a cocktail and/or chef curated small bites at some of the best restaurants in the city.
Choose your night of fun from the follow dates:
November 2nd
November 9th
November 16th
Cost is $129.25 per person. Tax and gratuity is included.
The Line Up
Azul Rooftop Pool Bar + Lounge
Start the evening taking in the views of the downtown Austin from 20 floors up. Enjoy a sunset sip at the "Coolest Hotel Pool in the World" as recently dubbed by Travel Agent Central.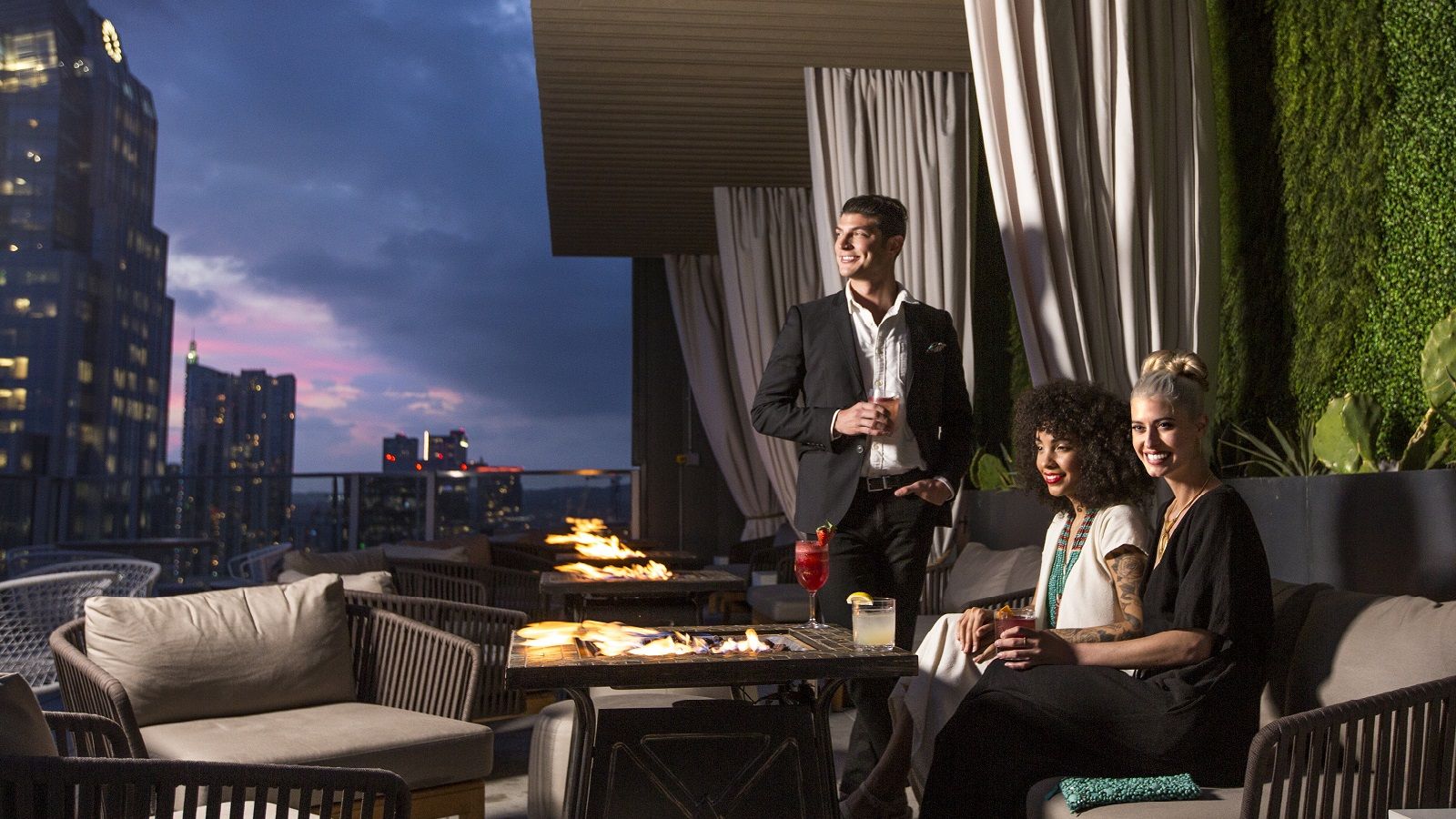 Stella San Jac
Head downstairs to Stella San Jac, which features an elevated culinary experience in a sexy & upbeat setting.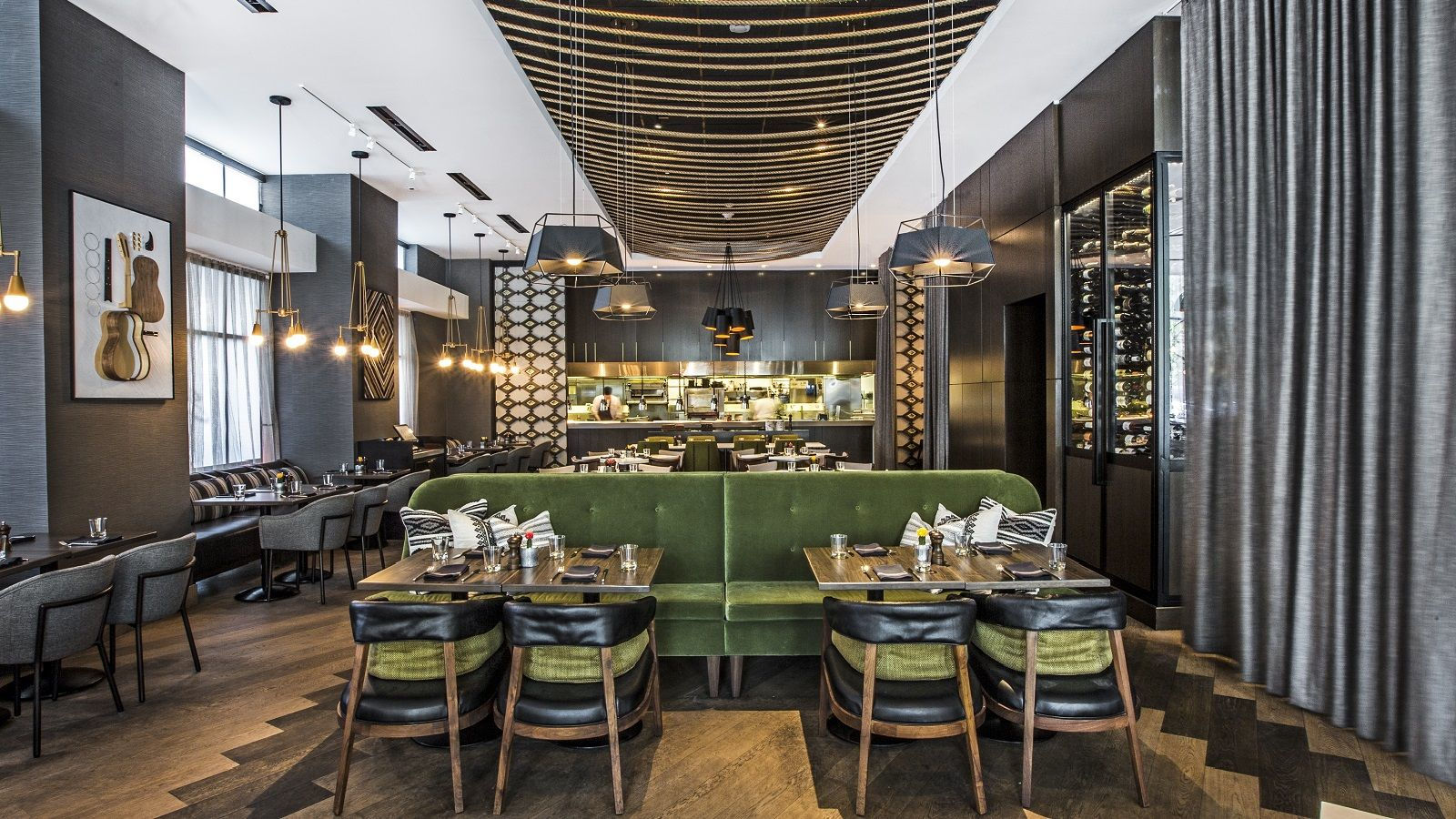 Searsucker
Next up is a short ride in the electric cab from Stella To Searsucker, offering New American classic cuisine with Texas flair.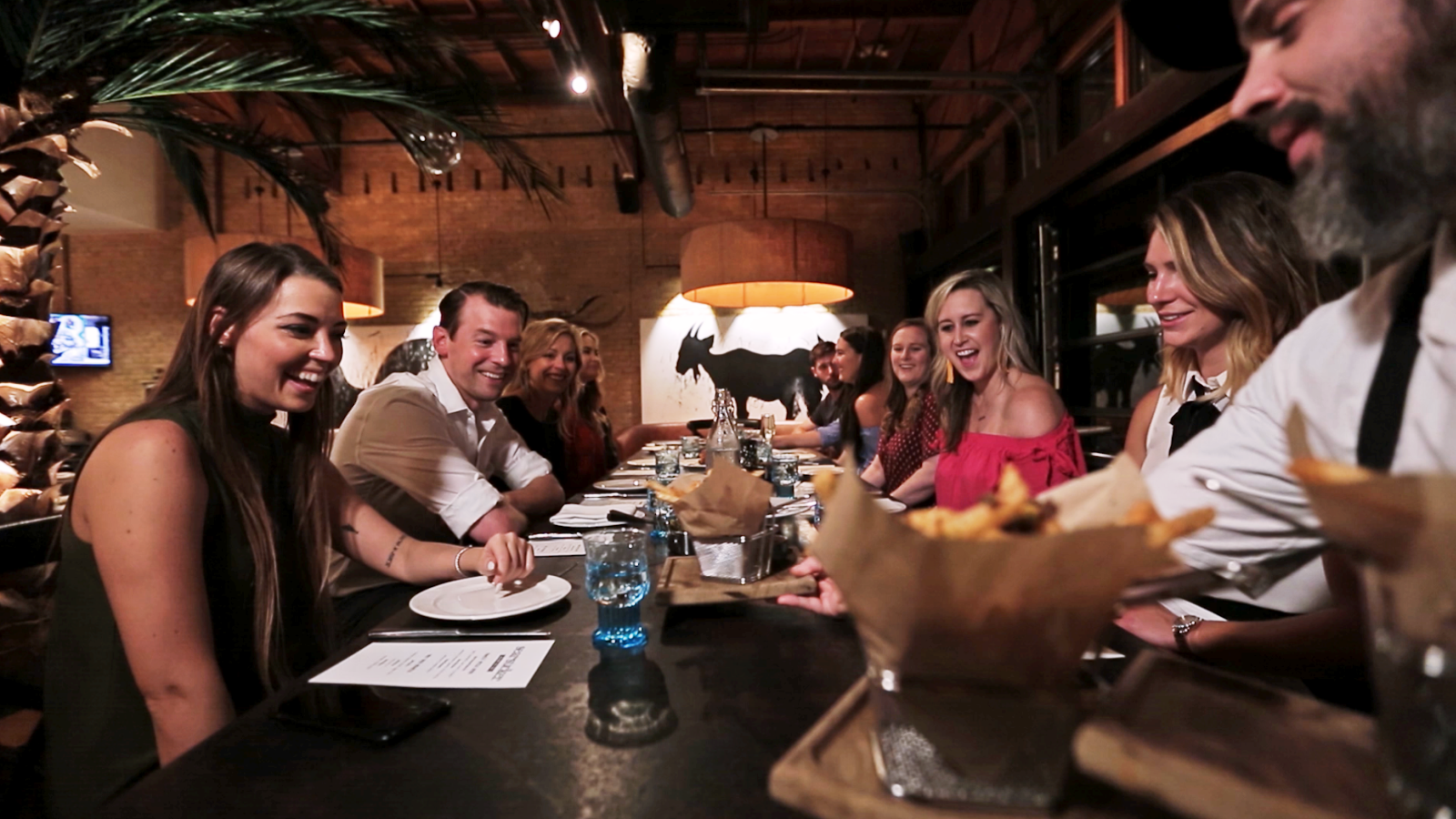 Sophia's
Back to the electric cab to Sophia's, a modern take on a classic Italian-American supper club, featuring an intimate cocktail lounge atmosphere.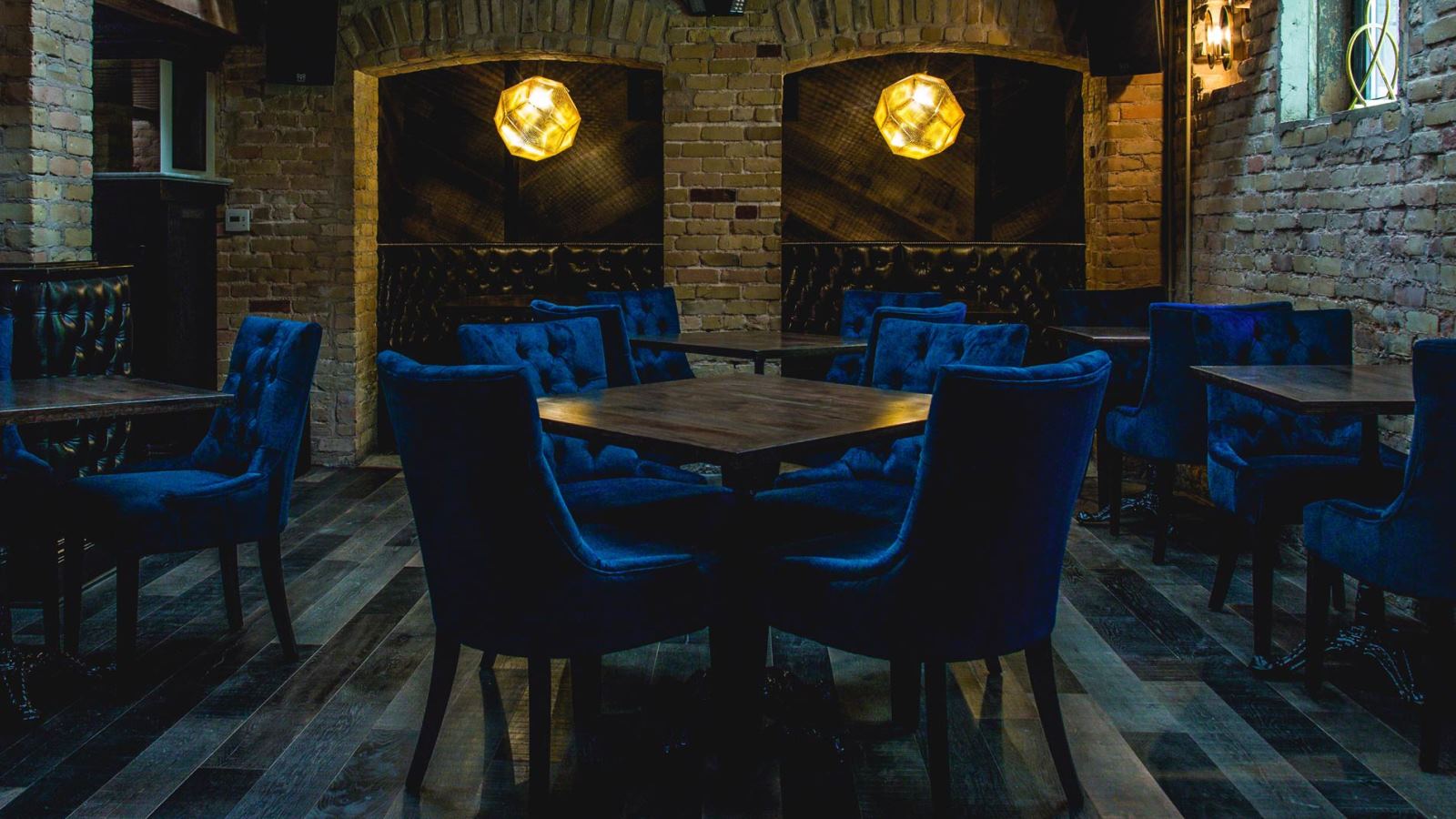 Caroline
All aboard the electric cab one last time to Caroline for new American cuisine with a healthful twist. Once the tour is complete, take it upstairs to Upstairs at Caroline for a backyard party with giant jenga, billiards, foosball, cornhole, and more!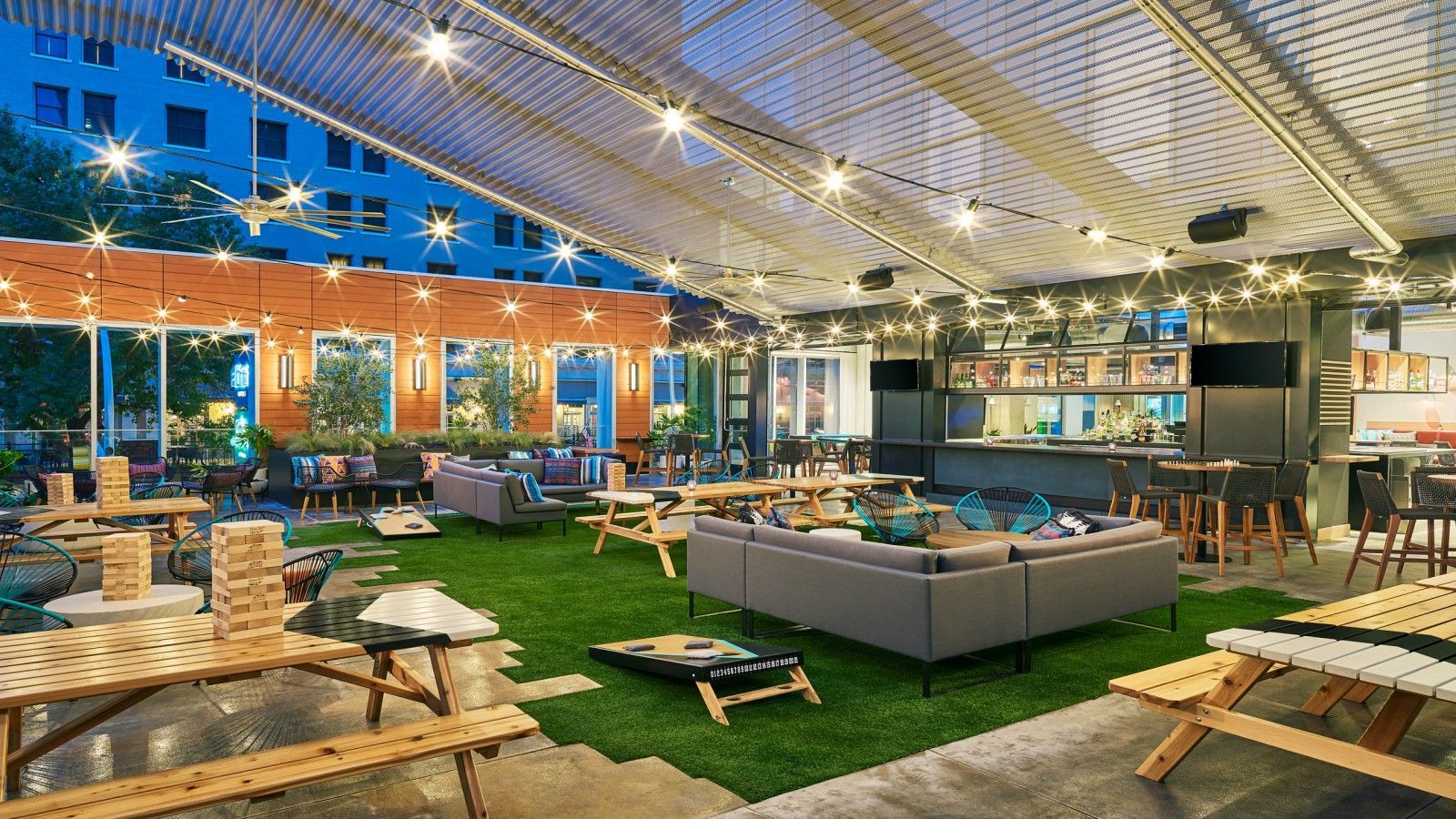 Get Social
#ATXRideAndDine