Travel Like a Local in Austin

While you're here, experience the best of Austin. To help you travel like a local from the moment you arrive, our Westin experience specialist, a long-time local, has provided recommendations for the city's hot spots based on his experiences and opinions. From dining and shopping to exploring the great outdoors and checking out the famed music scene, your adventure starts here.
For the Concertgoer
Welcome to the Live Music Capital of the World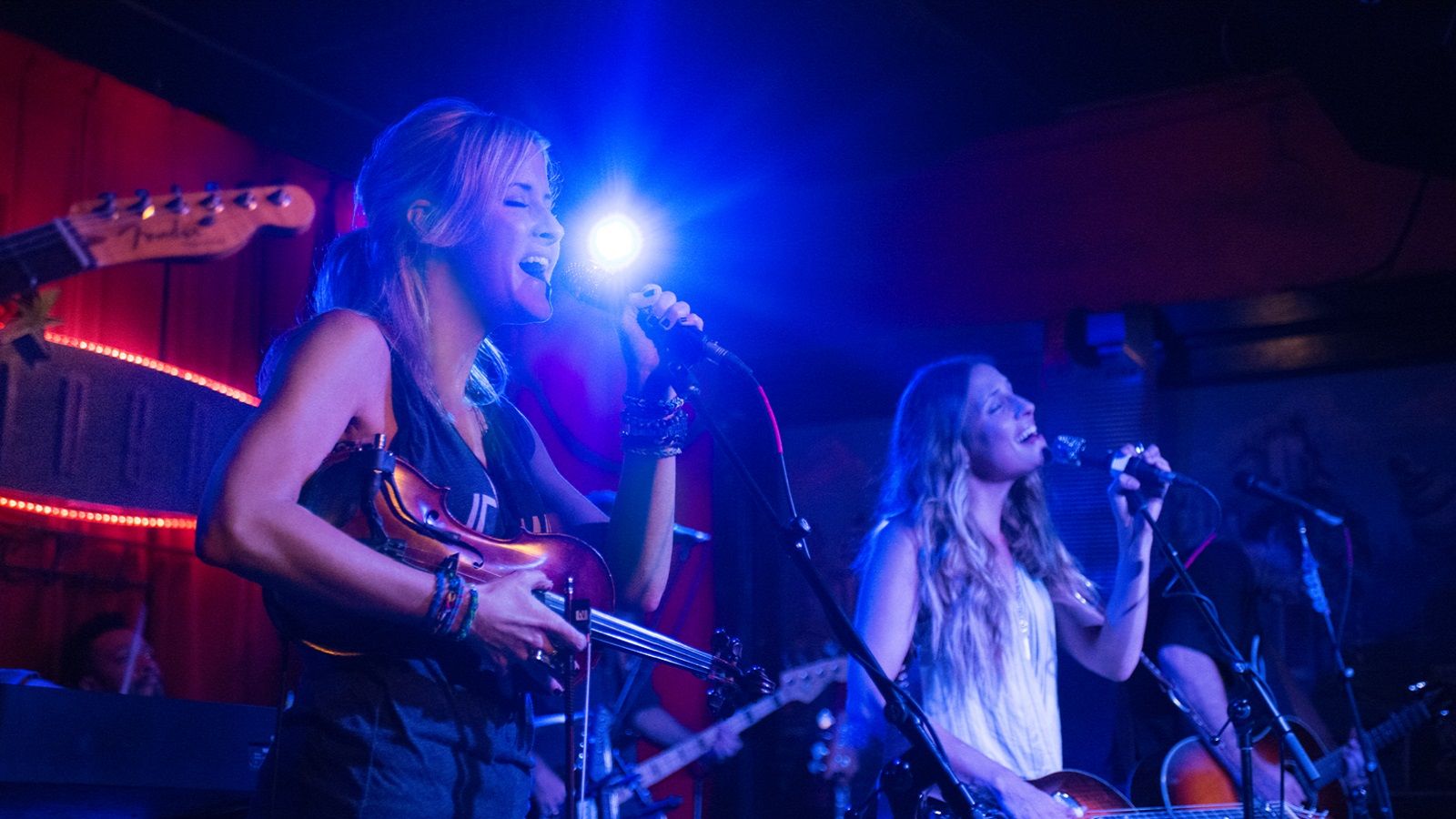 Images courtesy of Austin CVB.